Have you ever experienced those unexpected mishaps before or during an online meeting?
Here are some of the most common ones and solution to them.

1. Account has been added by still cannot sign in.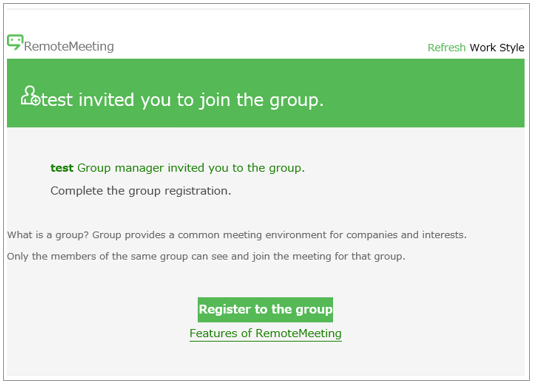 Users belonging to a group created by an administrator must click the [Join Group] button in the welcome email and proceed with the follow up steps to sign in to the service and start a video conference.
Learn more >

2. Other attendees cannot hear my voice.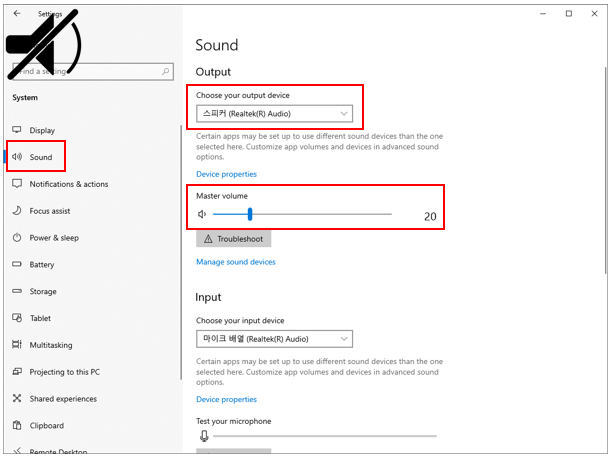 If other participants don't seem to be able to hear you properly, check the "My device's microphone status in Windows Settings > System > Sound > check the microphone's status.
Learn more >


3. Camera screen shows in black rather than myself.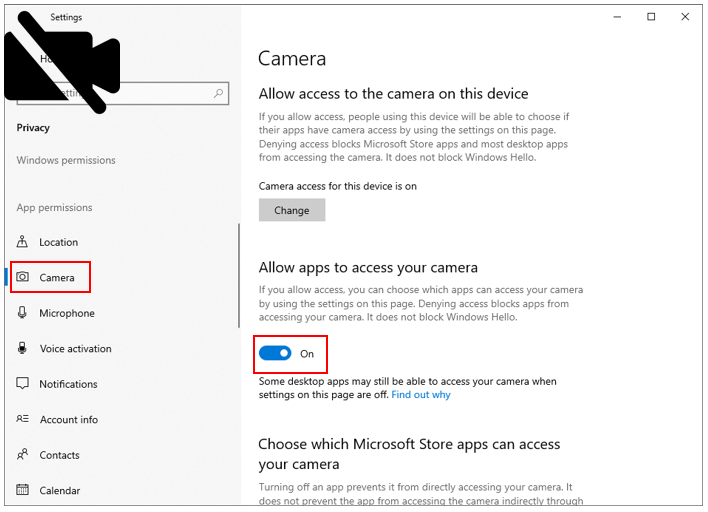 When starting a video conferencing, if you don't see yourself on the screen, then check the camera settings of the PC.
Learn more >


4. Cannot connect to the meeting room or gets disconnected frequently.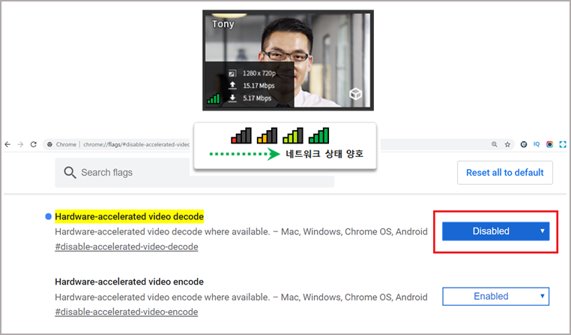 In some Mac OS, the meeting's video may get disconnected when using the Chrome browser. Refer to the link below to check your Chrome settings.
Learn more >