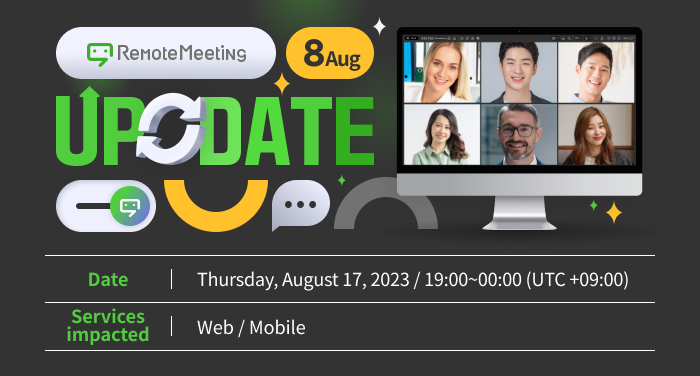 Improved AI Summary
Now you are able to summarize, edit, and delete previous conversations
even AI meeting minutes is turned off during a meeting.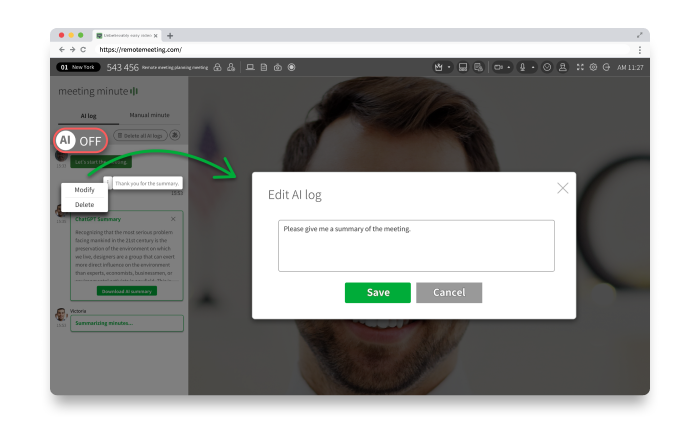 Others
Password Reset Email _ Password Expiration
Password reset email link expires after 1 hour for security purposes.
Some more updates for user convenience are available.