RemoteMeeting allows you to record the meeting by just pressing the record button during the meeting.
You can review the recorded video in HISTORY.
There is no limit on the recording size. The final file is determined by the actual duration of the recording, resolution and shared document..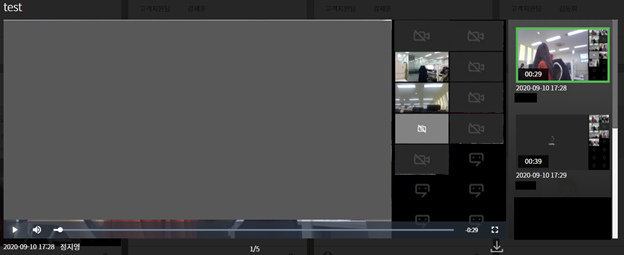 Meeting can be recorded in multiple instances and the size of the file may vary depending on the recording time.