For security, we recommend that you change your password periodically.
Follow the steps below to change your password.
1. Log in > Click on Username > Select User Profile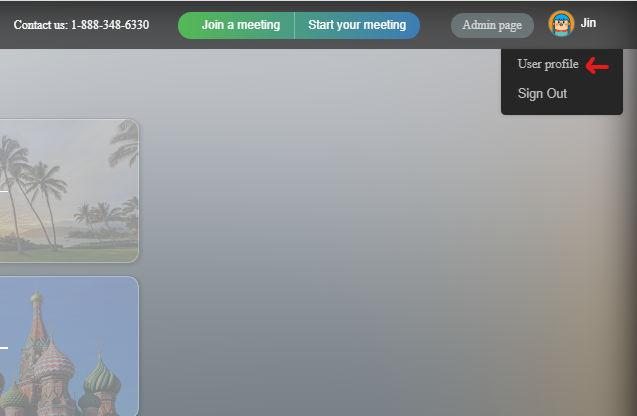 2. Go to Account settings at the bottom > Press Change password

3. Enter current password and new password > Press Change password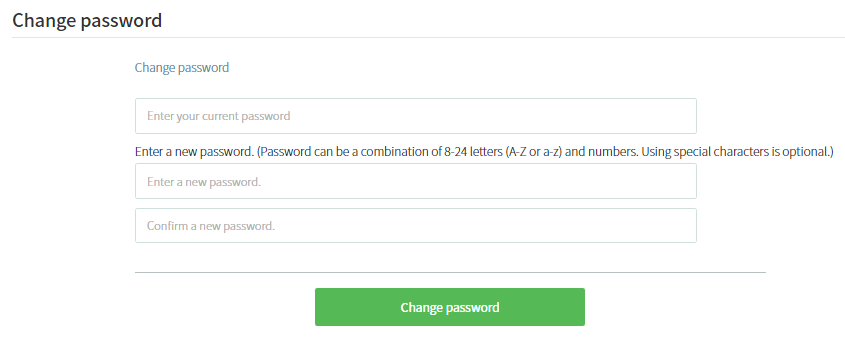 In the case of additionally forgotten password, please refer to the link below.
How to set up when the password is forgotten