Public IP is an IP address assigned by the controlling organization in each country, and it may be different from the IP address that can be viewed in PC settings. In RemoteMeeting, you can list the public IP that can access the service and block all others.
The use of the service is restricted to the IP addresses that are not registered. Administrator accounts can be accessed from any IP including unauthorized ones.
1. Log in to the RemoteMeeting administrator account and access the Admin page.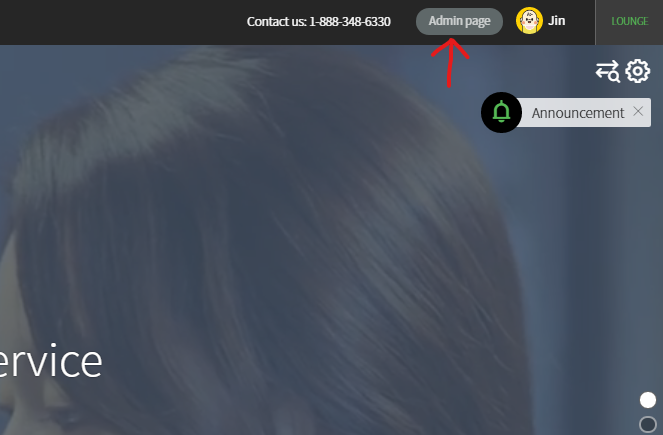 2. Click Security > Settings > Security option and change to use "Allowed Public IP Settings"

3. Adds a public IP band.
If you want to register only a single IP address, enter only the starting IP address and click the Add button.