Increase the immersion to the online meeting with clearer sound!
1. Background noise and distraction reduction
- RemoteMeeting has been improved to increase the immersion of the meeting by removing small distracting noises such as moving a mouse over the microphone, flipping a page on a document, roaring sound from a distance, pressing a keyboard, etc. allowing the users to focus more on the other participant's voice.
* Underlying technology
- Set the maximum/minimum range of the level corresponding to the low sound where the wave is drawn small and the low sound where the wave is drawn wide in the basic sound.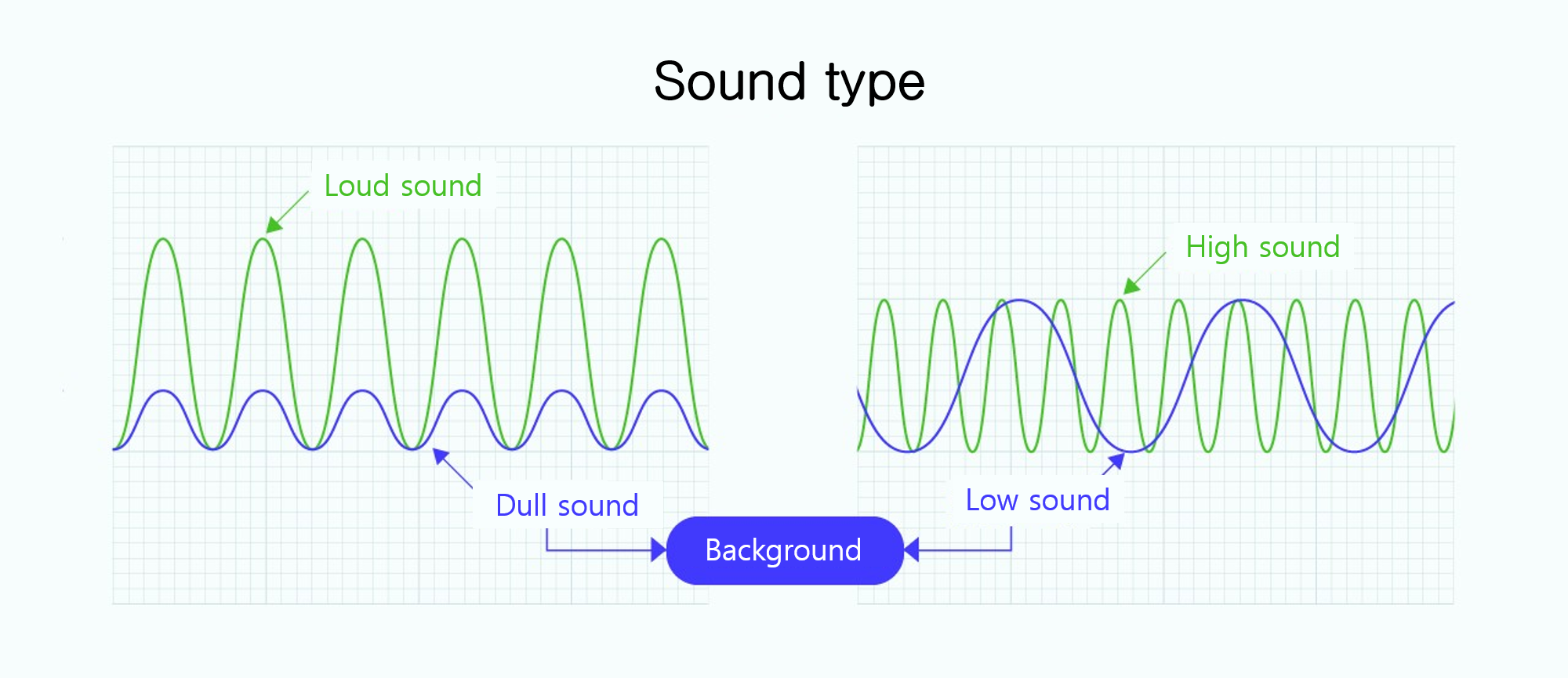 - If dull sounds that occur repeatedly fall within the minimum range even after the set time, the noise is removed.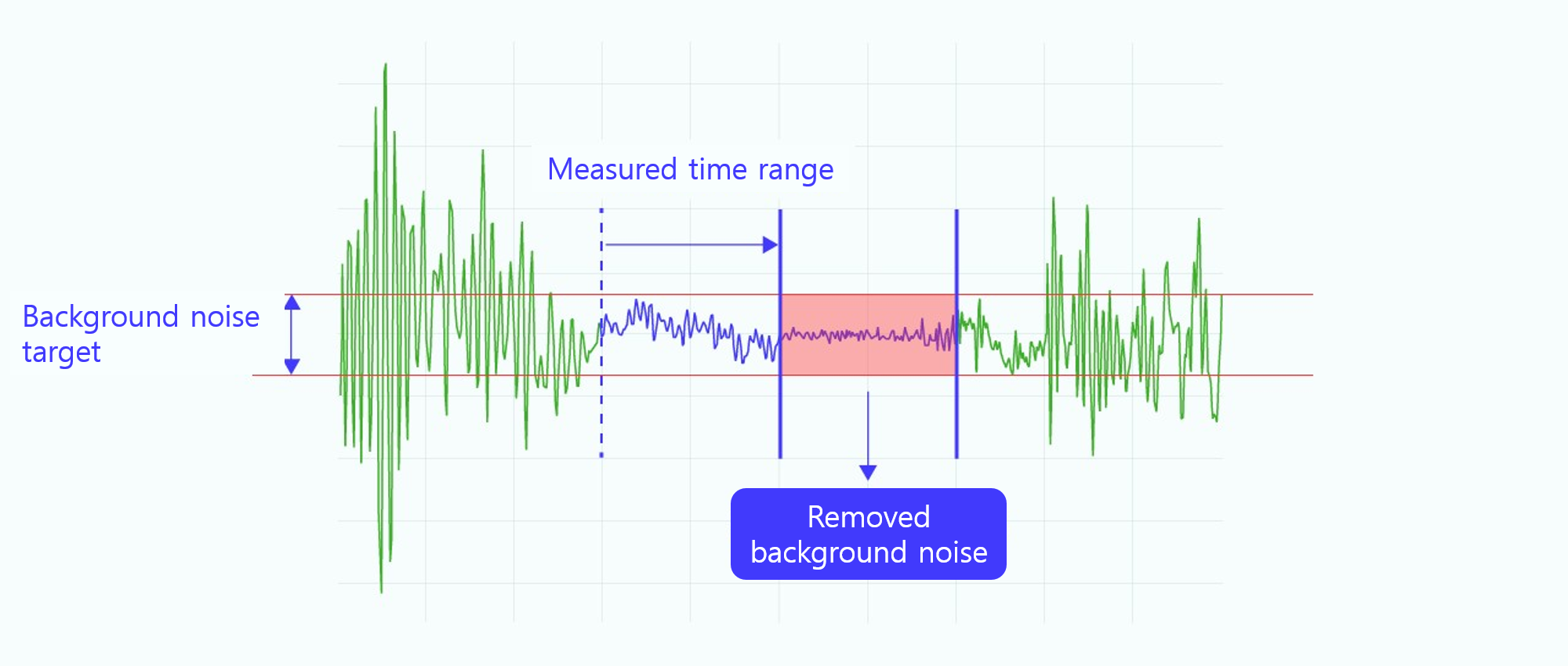 - During a video conference, the sound of mouse movement and surrounding noises, which is heard along with the speaker's voice, are tested to be transmitted to the other party.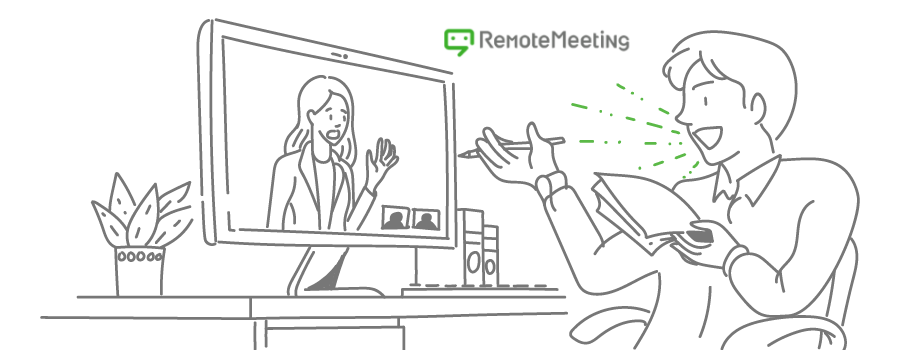 - When the participant speaks, ambient noise is generated and transmitted through the microphone, but the other party (listeners) who listens to the voice does not hear the ambient noise, and only the voice is clearly heard.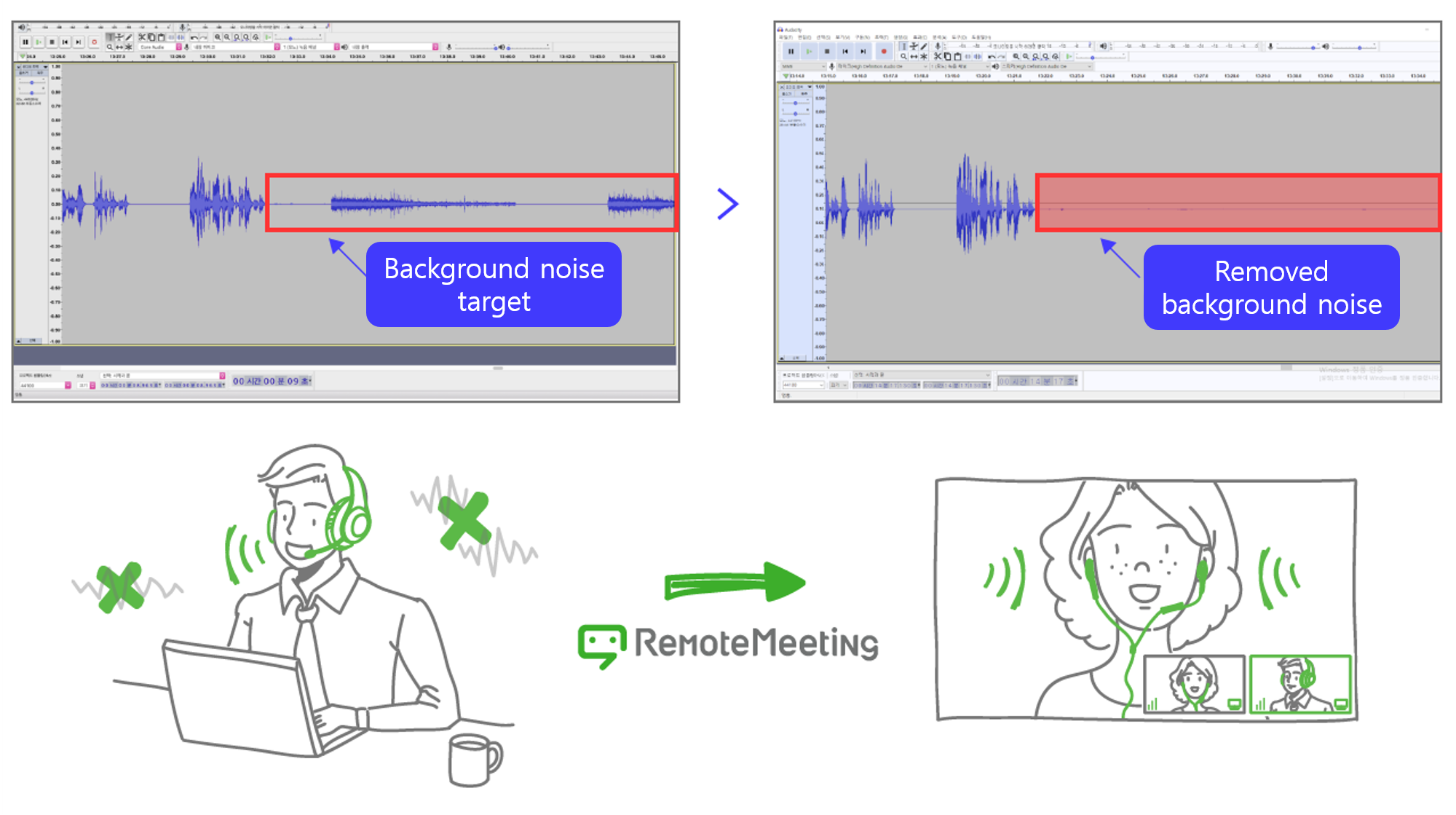 2. Improved stuttering
- RemoteMeeting offers a more stable meeting environment by improving the phenomenon that the other party's voice is interrupted or bounced (stuttering) during video conferencing.

* Underlying technology
Control the audio using the dynamic jitter buffer which handles the time difference of the packet. This has been improved to be dynamically changed according to the situation.
Voice data transmitted to the other party may be delayed due to time lag affected by various conditions on the network.
To improve this, the size of each user's jitter buffer was dynamically changed by using the Interarrival jitter value.
Depending on the user's environment, voice data is temporarily stored in the buffer, and voice data is played through the jitter which calculates the time difference, thereby improving the voice interruption phenomenon.
▶ RemoteMeeting technology for delivering high audio quality (2)